South Korean Presidential Candidate to Raise Funds Through NFTs: Report
DPK's presidential candidate – Lee Jae-myung – plans to issue NFTs depicting his image to fuel his political campaign.
According to reports, South Korea's Democratic Party of Korea (DPK), which is currently in power, may use non-fungible tokens to raise money for a presidential election. The memorabilia will feature Lee Jae-myung, the DPK's presidential candidate, and act as a bond that enables owners to trade NFTs with other people.
NFTs and politicians
Former presidential candidate Andrew Yang and Bankless co-released an NFT collaboration in October of last year.
Following his appearance on the Bankless podcast, Yang declared that the NFT sale's revenues will go to his brand-new Forward Party, which he hopes would end the nation's political impasse.
Blake Masters, a senatorial candidate in Arizona, is providing contributors with "Zero to One" NFTs based on the concept art for his book, Zero to One.
In order to apply "Zero to One" thinking to save America from impending doom, he stated, "this is the first NFT we're releasing to help promote the book's amazing history and to help generate money for my U.S. Senate campaign."
NFTs Fueling Presidential Campaign
The project will launch later this month, according to a January 3 story by The Korea Times. The DPK will be the first political party in the world to deploy digital collectibles for this purpose, supposing that the non-fungible tokens are issued by the DPK.
"Using NFTs, our presidential contender is likewise getting ready to raise money, a politician from the ruling party said".
The DPK further noted that utilizing NFTs for fundraising does not contravene either the Public Official Election Act or the Political Funds Act. Rep. Lee Kwang-jae disclosed that throughout the previous eight months, the authorities had in-depth discussions on the issue with several government agencies.
"The Public Official Election Act and the Guidelines on Management of Political Funds shall be followed in managing the donations", he continued.
The DPK's nominee for president is Lee Jae-myung, a 57-year-old party member, and the election is scheduled on March 9, 2022. The initiative is thought to have the support of some of the younger Koreans, particularly those in their 20s and 30s, who are among the most active users of cryptocurrencies.
In a recent interview, Lee Jae-myung expressed the opinion that South Korea need to set an example for the rest of the world by embracing non-fungible tokens and digital assets to a greater extent.
The presidential contender said, "If we deny what truly exists, it will be equivalent to an isolationist foreign policy."
No laws preventing cryptocurrency donations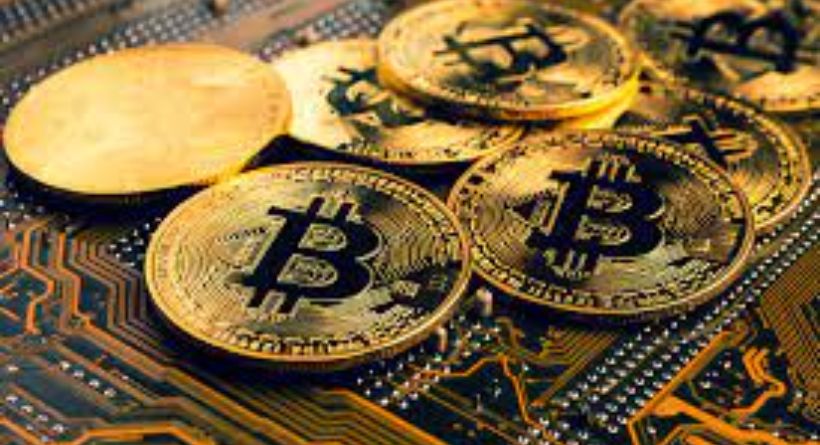 According to Kim Nam-kook, the campaign manager, "This form of fundraising might appeal to them since the youthful generation in their 20s and 30s is interested in future technologies, including virtual assets, NFTs, and the metaverse." These digital tokens may eventually develop into a fresh channel of contact between the party and the younger generation. The political platform of candidate Lee Jae-myung places a lot of emphasis on innovation and technology. In addition, a key resolution establishes a special universal basic income of 2 million won (about $1800) each year for people aged 19 to 29.
But do cryptocurrency donations comply with existing laws? The chairman of the campaign's economic committee, Lee Kwang-jae, claims that the National Election Commission found nothing improper about these payments.
Cryptocurrencies Accepted as Political Donations
Another member of the Democratic Party of Korea, Rep. Lee Kwang-jae, stated last week that he intended to accept cryptocurrency donations for his campaign.
The two most valuable assets by market capitalization, Bitcoin (BTC) and Ether (ETH), together with a few regional tokens, will be the inaugural assets. If successful, the lawmaker will pioneer the use of bitcoins for campaign financing in his industry.
According to the lawmaker's office, a 1 million won ($840) cap has been imposed for each donor as part of its first plan to accept 10 million won (about $8,400) worth of cryptocurrency.
Additionally, starting in mid-January of this year, Rep. Lee Kwang-jae intends to issue non-fungible tokens as a receipt for such contributions.